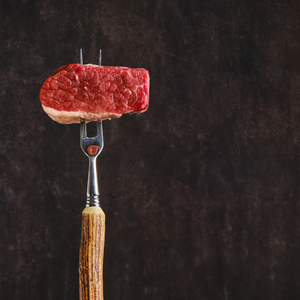 Steakhouse to Your House
Our custom crafted meats are hand-cut in Spokane by skilled butchers. Here, you can bring home the same quality meats found in the area's most popular restaurants. These finest meats are only offered through our Angus Meats Direct website and are locally delivered or available for pickup.
Shop Hand Cut Steaks
Shop All
Fresh Angus Meats Products
Shop All
We Thank You For Gifting-Local!
The unique gift you've been looking for! Choose from several gift boxes to find the perfect collection of quality Angus Meats for the grill masters or families on your list!
We can also accommodate large orders for corporate, client or employee gifts! Our hand cut meats are sure to impress and a great way say thank you.
-Holiday sale on gift cards until Christmas Day-
shop now
Featured Product
USDA Prime Cowboy Steak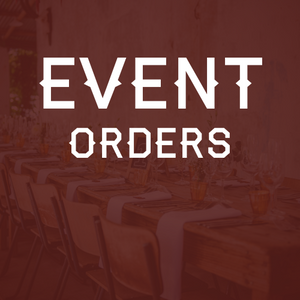 Interested in Ordering for An Event?
We can accommodate large custom orders! Fill out our request form and we'll help you plan the perfect meats, cuts and amounts needed for your event.
Inquire Now